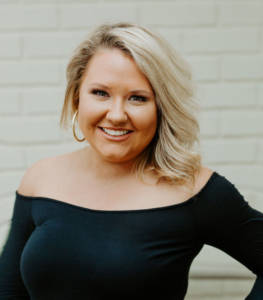 Tori Mejia
Originally from Opelika, AL, Tori is our Spa Manager and Marketing Coordinator. Apart from managing the spa, she is also a Master Spray Tan Specialist; and while she loves getting a spay tan herself, her favorite service to receive at éLevé is our Signature Facial! Her favorite product is the Kevin.Murphy Angel.Wash. Tori is always happy and excited about helping her co-workers and clients! She is extremely organized and coordinates our in-house events. Tori treasures her job because she is able to spread joy to all our clients and extend her love of self-care through our services.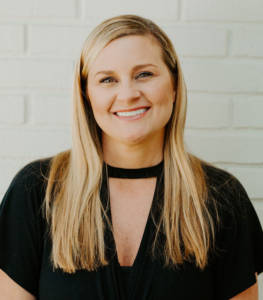 Jodi Grigsby
Jodi has been our Master Aesthetician for almost 7 years! She is originally from Decatur, AL.  Jodi is wonderful at her job because she is so dedicated. She always makes sure that the spa runs smoothly and efficiently. Her favorite part during a facial is Dermaplaning and her favorite service to receive at the spa is a massage! Jodi has been an advocate for Obagi Medical products for many years, and her favorite product is the Vitamin C Serum. Being an Aesthetician has helped her inspire confidence and happiness within her clients.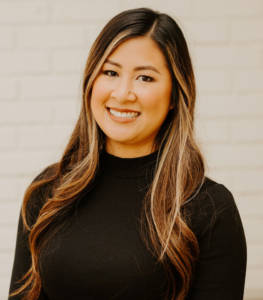 Brenda Souvannavong
Brenda is originally from Fresno, California, but has been in Auburn for 3 years now! She is a Lash Extensions Technician and Microblading Technician. Her favorite product is the Facial Recovery Oil by Eminence and her favorite service at éLevé is the Crown facial with a Dermaplane! Brenda chose this profession because she loves making people look and feel beautiful. She believes that skin care is very important and she feels like this is one way she can help others achieve their beauty goals!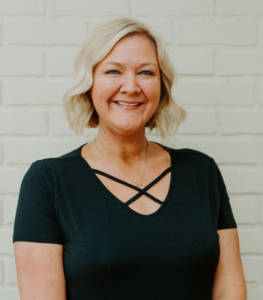 Dallis Carlton
Dallis is from Opelika, AL and has been a Hairstylist for 15 years. We were so excited to have her join our team back in August 2017, as she was our first Kevin.Murphy hairstylist and helped bring our salon to life. Her favorite service at éLevé is our spray tans and she loves the Sweet Red Rose Cleanser by Eminence, as well as the Kevin.Murphy Flex hair spray. Dallis is very efficient and is a very hard worker. She enjoys being a Hairstylist because it gives her a chance to create while making people feel like their most beautiful self!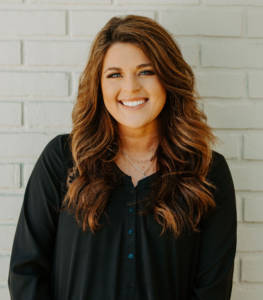 Reid Campbell
Reid is from Beauregard, AL and is a Hairstylist. Apart from doing hair, she also does amazing Eyelash Extensions and Brazilian waxes. She was our second addition to our salon and helped fill in the missing piece. Reid has been around hair her whole life, since her mom is a hairstylist and she used to help her in the salon growing up. Reid loves to get a spray tan at éLevé and her favorite products are the Norvell tanning lotion and the Kevin.Murphy Shimmer.Shine Spray. She loves her job because she enjoys connecting with people!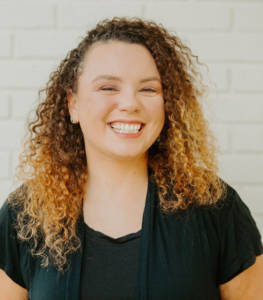 Crystal J M "Cj"
Cj is from Atlanta, Georgia and we are proud to have her as a Massage Therapist at our spa. She has been a Massage Therapist for almost a year and she gives an excellent Therapeutic massage! Her favorite product is the Wildflower Ultralight Oil by Eminence and she enjoys our waxing services when she is not busy helping others relax and renew their bodies! Cj loves her job because she wanted to be in a field where she could actually help bring healing to others. She feels that it is her art and one of her dreams has come to life. We are excited she is fulfilling that dream here in sweet home Auburn, Alabama!